Florida Golfer Articles
No part of this section or any article can be republished without the consent of FloridaGolfer.com. Learn how to writing/contributing articles, review guidelines.
---
Featured Article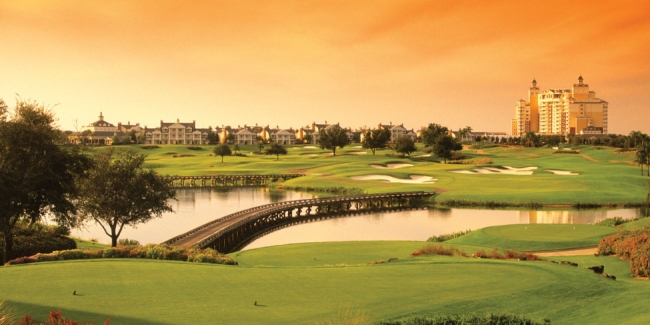 ---
Courses and Travel
It's Worth the Drive!
Affordable, Walkable and Just Plain Fun!
Lakeland's Premier Private Club
The Best Orlando Has to Offer
Everyone Deserves to be This Spoiled!
Isn't Just for the Touring Pros
All Golf Courses and Travel Articles >>
---
Golf Industry Interviews
A Light Hearted Golf Q & A Interview
A Light Hearted Golf Q & A Interview
A Light Hearted Golf Q & A Interview
All Golf Industry Interviews >>
---
Other Great Articles
---