Florida Golfer Articles
No part of this section or any article can be republished without the consent of FloridaGolfer.com. Learn how to writing/contributing articles, review guidelines.
---
Featured Article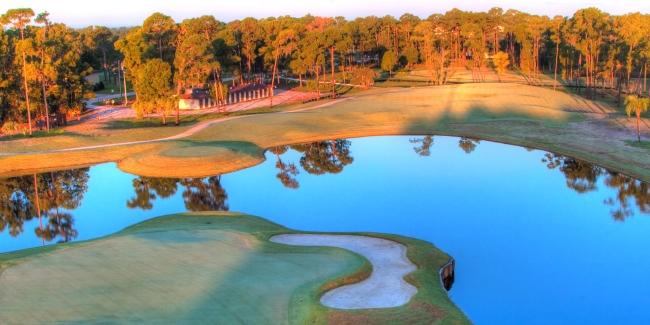 ---
Courses and Travel
Fantastic Beach, Fantastic Golf
The Best Orlando Has to Offer
One of the Area's Premier Golf Facilities
A Hidden Gem in Polk County
A Municipal Course with Character
Water Haters Beware!
All Golf Courses and Travel Articles >>
---
Golf Industry Interviews
A Light Hearted Golf Q & A Interview
A Light Hearted Golf Q & A Interview
A Light Hearted Golf Q & A Interview
All Golf Industry Interviews >>
---
Other Great Articles
Golf, Life, and Lessons from Dad
---
Like Us For Local News and Specials