Florida Golfer Articles
No part of this section or any article can be republished without the consent of FloridaGolfer.com. Learn how to writing/contributing articles, review guidelines.
---
Featured Article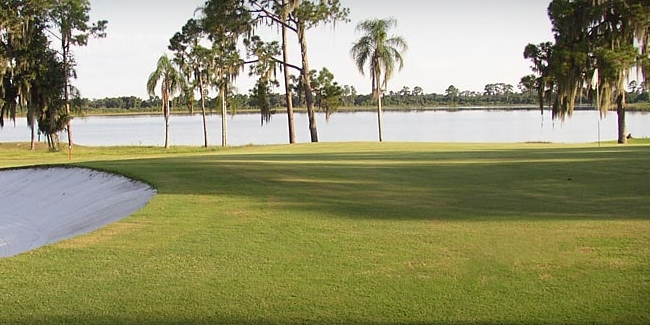 ---
Courses and Travel
Hard to Play Just Once
A Must Play, From Sarasota To Naples
An Interview With Barbara Golden, Communications Manager
Golf That's Out of This World!
Dripping in Tradition
All Golf Courses and Travel Articles >>
---
Golf Industry Interviews
A Light Hearted Golf Q & A Interview
A Light Hearted Golf Q & A Interview
A Light Hearted Golf Q & A Interview
A Light Hearted Golf Q & A Interview
All Golf Industry Interviews >>
---
Other Great Articles
From Golf Apparel to Sunglasses, Oakley's Got You Covered
New Colors and Designs for Spring 2017
Reviving a Classic Look
It's All in the Head
Better Contact Equals More Confidence
Bright and Bold
Simple, Accurate and Easy to Use
---
Like Us For Local News and Specials