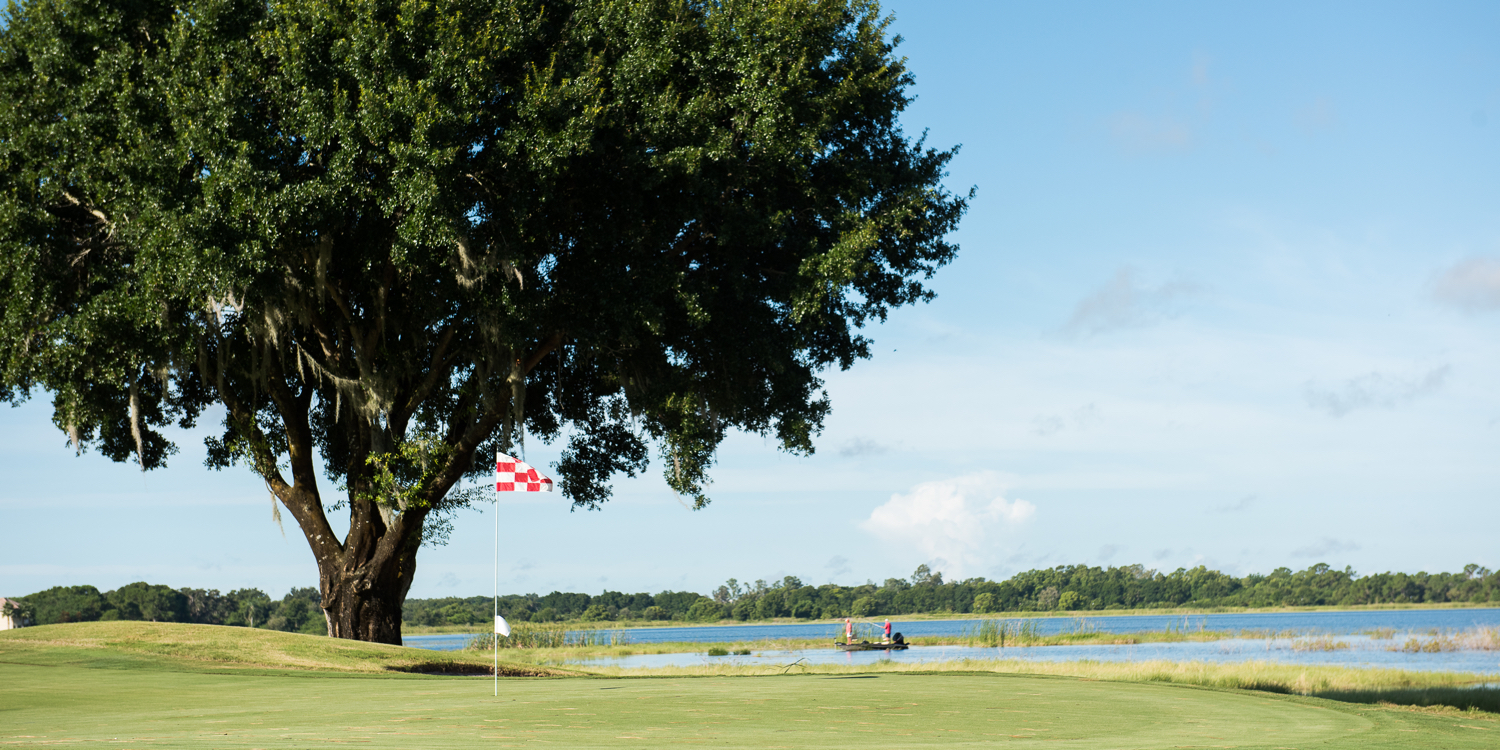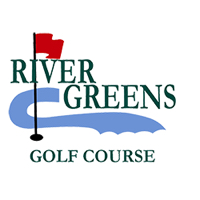 River Greens Golf Course
47 Lake Damon Dr
Avon Park, FL 33825
Phone: 863-453-5210
Golf Course Review: River Greens Golf Course
A Pleasant Surprise
The most pleasant surprise on my recent visit to the Citrus Golf Trail was River Greens Golf Club in Avon Park. We had been told that the course was short and tight and for the average weekend golfer, could be very frustrating. I've often been accused of not paying attention to people and this is one of the few times it paid off. River Greens turned out to be the most memorable course on our trip. The TifEagle greens were immaculate, as were the fairways.

I had the opportunity to play with Rodney Davis, the owner, designer, builder and General Manager of the facility who pointed out quite a few things as we made our way around. My favorite hole was the par 5 9th, which is actually two par 5s in one. You can play to the first green, making it a 482-yard hole, or play to the original green, stretching it out to 557 yards. Because of the water hazard involved off the tee, most players are not going to make either green in two. As we played the hole,

Mr. Davis explained that the longer – and original – green, sits very low and had a tendency to flood. On one occasion when it flooded, he built a temporary green on higher ground. The members enjoyed this temporary green so much that he made it a permanent fixture and gave players their choice. River Greens offers several other risk/reward opportunities as well.
Overall Experience
Value
Conditions
Based on my experience: I would play the course again.
We Need Your Help Need!
+ Post Your Review Read All Reviews River Greens Golf Course Profile