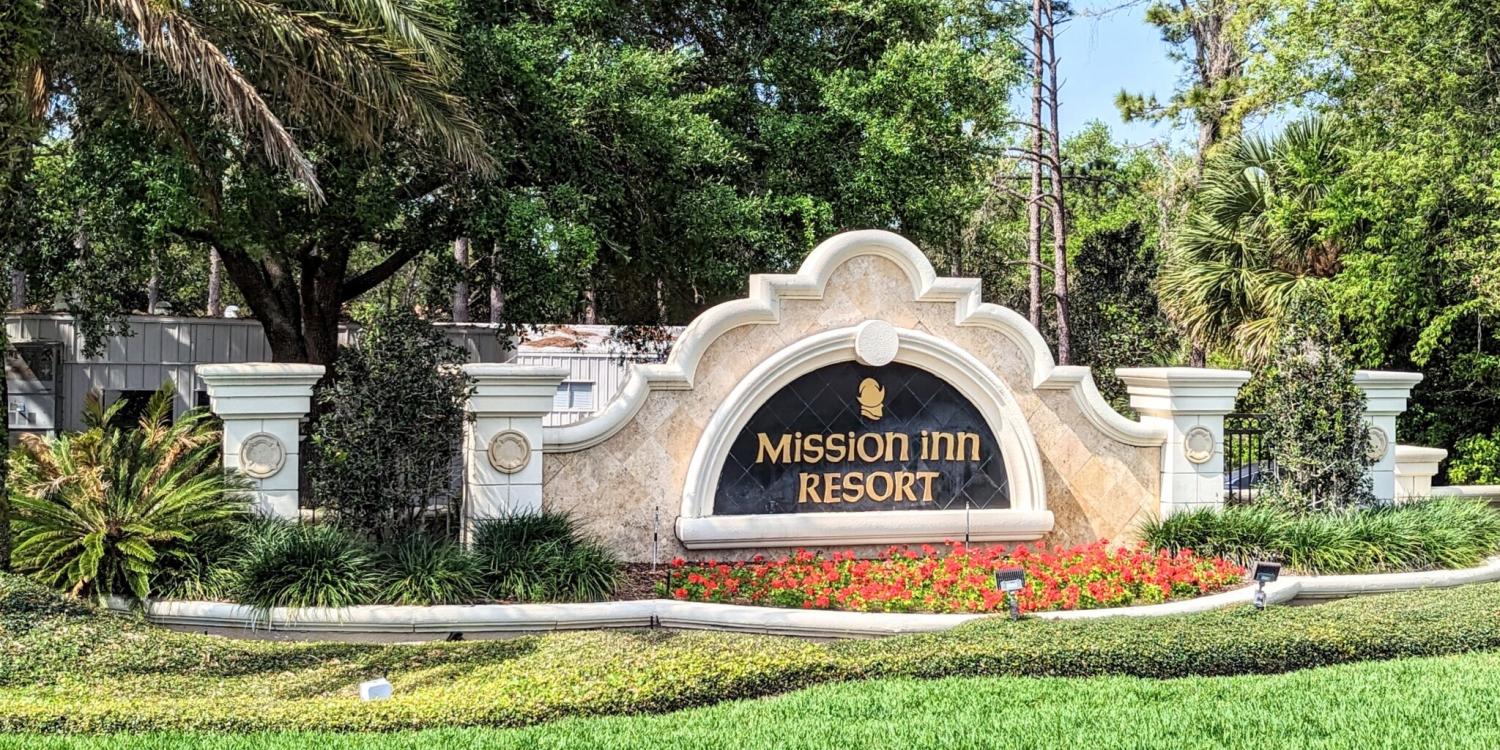 New owners will boost Mission Inn's prominence on Epson Tour
By Len Ziehm
HOWEY-in-the-HILLS, Florida - Mission Inn, one of Florida's oldest golf resorts, is no stranger to hosting tournaments. The fourth playing of the Epson Tour's Inova Mission Inn Resort & Club Championship is coming up in May, but this time it'll be different.

On Dec. 9 the resort changed ownership. The Beucher family, with deep roots in Illinois, had owned the resort for 58 years, before selling it to MMI Hotel Group, a similar family operation based in Jackson, Mississippi. The Sturdevant family has been part of the ownership group of MMI for 67 years.

The family ownership aspect played a part in the sale. The Beuchers still reside in the area, are members of the club and still own some of the land on which it was built.

MMI used an elaborate media day event as a means of getting involved with the golf side of the Mission Inn operation. Attendees included two of the top international players on the Epson circuit - Sophie Hausemann, from Germany, and Klira Riihijarvi, from Finland - and Mary Mills, winner of three major titles in her career as an LPGA player. Also on hand was Kay McMahon, a member of the LPGA Professionals Hall of Fame.

The Mississippi group, with roots in the Southeast, has had hotels in Florida but its portfolio includes only one golf facility - The King & Prince Beach and Golf Resort in St. Simons Island, Ga. The company is all in with the golf operation at Mission Inn, however.

"We're a golf resort, and golf is critical to our success and always will be,' said Dominick Buompastore, MMI vice president of operations. "We're thrilled to be part of this tournament. These (the Epson Tour) are the next level of players. That's really great for us, and we have a contract for future years."

Buompastore said an investment in technology has been the first order of business in the first three months of MMI's ownership. Next comes an analysis of what should be done with the two golf courses - El Campeon, site of the Inova event with roots back to 1917, and Las Colinas, an 18-holer designed by ex-PGA Tour winner turned broadcaster Gary Koch in 1992.

El Campeon is one of the oldest and most challenging courses in Florida. It was designed by a Chicago architect, George O'Neil, and was brought into prominence after the Beuchers took over the resort in 1964. It's hosted a variety of high school, college and state professional tournaments, and its steeply-elevated terrain sets it apart from other Florida courses.

"It's a tough track, a cool track,' said Riihijarvi, who played in the tournament last year. "We don't see many of these on the Epson Tour.'

The tournament rounds are May 26-28. The field will be cut to the low 60 and ties after 36 holes and two scramble pro-ams, on May 24 and 25, will precede the tournament rounds.

Riihijarvi, who recently earned her LPGA membership, will play on the premier women's circuit when it reaches the Drive On Championship in Phoenix but she was still willing to promote the event a Mission Inn.

Three players who won on the Epson Tour in 2022 - Jillian Hollis, Daniela Iacobelli and Britney Yada - are in this year's field at Mission Inn as are Cydney Clanton and Silvia Cavalleri, both of whom have won tournaments on the LPGA circuit.

Previous winners are Missi0n Inn were Matilda Castren (2020), Min Lee (2021) and Gina Kim (2022). This year's 144-player field will compete for $200,000 in prize money, with $30,000 going to the champion.

Golf-wise the ownership change produced a significant staff adjustment. Michael Bowery, the director of golf at Mission Inn, has turned the golf reins over to Brian Mulry. Bowery is taking on a sales and marketing role under the new ownership.

"It'll allow me to go out to bring in things like this,' he said of the Inova Championship. "We're always looking at those opportunities. I'd love to have a televised LPGA event on this golf course. That's really my goal.'

The resort is a 35-minute drive northwest of Orlando. Its Spanish Colonial architecture features 176 hotel guest rooms, 131 deluxe rooms, 38 club suites, four one bedroom suites, two two bedroom suites and one penthouse suite with three bedrooms.

In addition to the two golf courses, Mission Inn has four restaurants, two lounges and a poolside bar. Its amenities include tennis, pickleball, jogging and cycling trails, volleyball courts, a spa, fitness center and a marina offering pontoons, bass boat and kayaks for eco-touring. More than 30,000 square feet of indoor and outdoor event space is available for meetings, banquets, holiday parties, weddings and special occasions.


Revised: 03/10/2023 - Article Viewed 1,042 Times - View Course Profile

About: Len Ziehm
---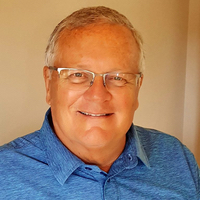 My 41-year career on the Chicago Sun-Times sports staff ended with my retirement on June 30, 2010. During that stint I covered a wide variety of sports, but golf was a constant. I was the paper's golf writer for 40 years, during which time I covered 27 U.S. Opens, 10 Masters, 17 PGA Championships, four U.S. Women's Opens and the last 34 Western Opens in addition to a heavy load of Chicago area events.

For 20 years I was a columnist for Chicagoland Golf, a newspaper that suspended publication following the death of founder and good friend Phil Kosin in 2009. (This is not to be confused with the publication of the same name which was introduced in 2013 after being known as Chicago Area Golf for three years). I also contributed a chapter to a history book on the Solheim Cup and have been a member of the selection committee for the Illinois Golf Hall of Fame.

As a player I remain just an avid hacker with a handicap that never has dipped below 16.

---
More Articles by Len Ziehm